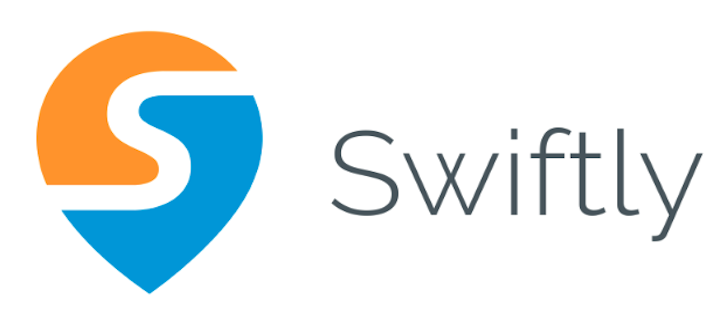 Bamboo Health
Bamboo Health is a hyper-growth, cloud-based, mission-driven healthcare technology and care-collaboration organization transforming patient care.
We are inspired by solving big problems. We are all about progress; we set out to do something and we do it. – Rob Cohen President, Bamboo Health
Bamboo Health is a leader in cloud-based care coordination software and analytics solutions focused on patients with complex needs, including those suffering from physical health and mental health issues and substance use disorders. We deliver on a mission of enabling better care for patients across the continuum, and our software solutions help healthcare professionals collaborate on shared patients across the spectrum of care.
Summary:
The Proposal Manager will oversee the development of proposals, bids, request for quotes, RFP and RFI responses or other documents describing organizational products and services in response to requests from prospective clients. Responsibilities include the introduction and implementation of all necessary proposal procedures and governance. This is a highly networked role that requires an ability to work under pressure and to challenging deadlines. Focus will be on state government procurements and associated Medicaid Managed Care Organizations (MCOs).
Proven ability in planning, producing and delivering compliant proposals within a complex business environment. The Proposal Manager will be experienced in scheduling and running proposal kick-off meetings, leading storyboarding sessions, facilitating key review meetings and final document review. Coordination of proposal governance, document production, and delivery of the completed proposal are also required skill sets. Experience in designing, managing, and updating a content library or proposal automation software solution.
What You'll Do:
Delivery of compliant, professionally produced proposals within customer defined timeframes.
Coordinate and review/edit proposal input from a variety of stakeholders, typically involving contributions from sales, marketing, product teams, finance, legal and development teams.
Communicate and influence at a senior level.
Proposal automation software experience.
Document template management in line with company branding.
Strong time management skills.
What Success Looks Like…
In 3 months…
Begin to develop and own relationships with key stakeholders who contribute content for RFP responses.
Evaluate and procure an RFP software solution (i.e., Loopio, RFPIO, etc.)
Perform RFP response team needs analysis and gaps
In 6 months…
Deploy a structured environment to effectively respond to incoming RFPs and RFIs.
Train key stakeholders on new RFP software solution.
Catalogue existing library of RFP responses and FOIA requests.
Have firm understanding of Bamboo Health product solutions and competitive strengths and weaknesses
In 12 months…
Have a defined and proactive outreach methodology established to position Bamboo Health in front of key and strategic procurements
Have in place an RFP team capable of producing winning RFP responses for our state business segment
What You Need:
BA/BS degree
8+ years professional experience managing state procurements and RFP/RFI responses with healthcare focus
Experience working with RFP management software (i.e., Loopio, RFPIO, etc.)
Highly efficient communication skills with internal and external facing stakeholders
Efficient document management and multi-tasking skillset
Proven experience managing highly complex state government RFP/RFI responses
What You Get:
Join one of the fastest growing health IT companies in the country
Have the autonomy to build something with an enthusiastically supportive team
Learn from working at the highest levels and on the most strategic priorities of the company, including from world class investors and advisors
Receive competitive compensation, including equity, with health, dental, vision and other benefits
We are an equal opportunity employer.
#LI-Remote