Principal DevOps Engineer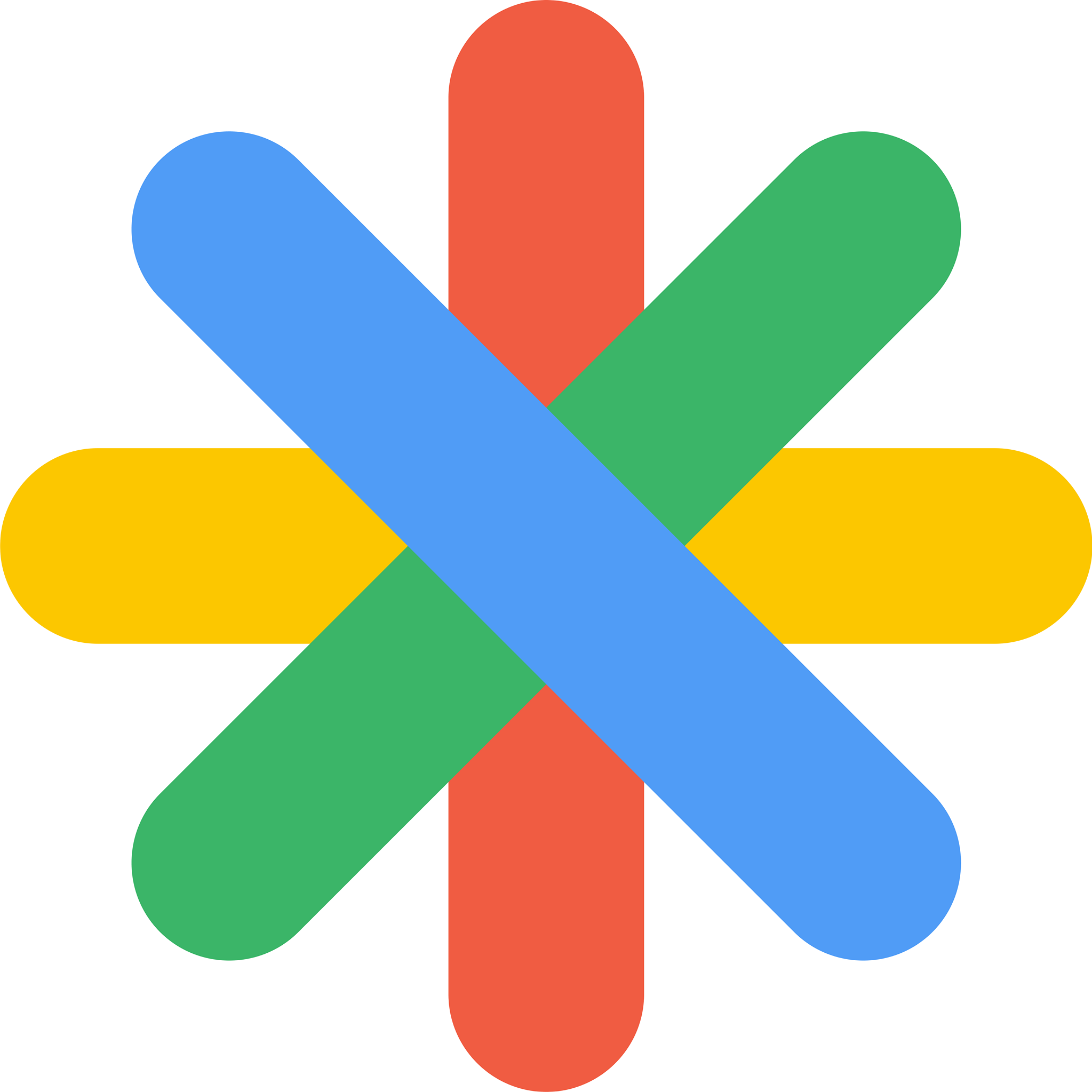 Job title: Principal DevOps Engineer

Company: Integry

Job description: Hey there, we're . We're a distributed startup headquartered in San Francisco, California with teams distributed globally. We build technology that makes your favorite apps work for you automatically. Our technology helps the smallest startup to the largest enterprise add automation to their apps, getting rid of boring, repetitive work.
THE ROLE
We're looking for a senior engineering to leader manage our growing cloud infrastructure needs. You'll be working on deploying, managing, securing, and monitoring services. You are a stickler for details, care deeply about your craft, and are completely hands-on.
REQUIREMENTS
Own: manage Integy's infrastructure, maintain industry-leading up time.
GCP: At least 3 years of experience working with Google Cloud Platform
*nix: We're sure you know Linux, HR wanted us to be thorough and mention it here
VM: Experience in VM lifecycle: creating, managing, backing up, restoring
Kubernetes: Experience managing Kubernetes clusters, configuring, adding docker images.
Scripting: Experience writing scripts to automate processes related to infrastructure in Python, Bash, etc
Databases: Experience managing Databases like MySQL, Redis, MongoDB including backing up, replication strategy, audit logging, permissions, and security.
CI/CD: Experience implementing continuous integration and delivery
Security: Knowledgeable in security best practices for cloud, VPN, firewalls, etc. Prior experience working on SOC II, OWASP, ISO standards is a plus.
Scaling: Experience in autoscaling various services on traffic profiles.
Cost: Make infrastructure purchasing and costing decisions
Collaborate: Bridge with the engineering team to work and improve the release processes
Quality: Understanding of embedding Quality Assurance at every part of the creation and rollout process
Critical thinking: Critical thinking and problem-solving skills. Ability to think about edge cases and test your work.
Communication: Exceptional written and verbal communication skills
Manage & Lead: Ability to plan and estimate time and effort for rolling out features. Ability to perform code reviews. Ability to unblock your team members.
SKILLS AND EXPERIENCE
Education: Bachelor's degree in CS or related fields
Experience: At least three years of experience
Cloud: 3 years hands-on with GCP
WORKING AT INTEGRY
Top 1% You, Top 1% Salary: We hire the very best top 1% and we pay the top 1% of the market.
Work from anywhere: We are a fully distributed company with team members working across three different continents.
Work at any time: We're also distributed in time. We don't have timings; we have regular check-ins. You work at whatever time suits you.
Unlimited Vacations: Anyone can take a few hours, days, weeks off without approval. We don't track how many days you're off.
Home Office Renovation Budget: We want you to be comfortable working from home. We'll assign an Interior Designer to you who will work with you to renovate your home office.
Home Utilities Support: We'll cover internet, backup internet while you work from home
Work from any Coworking Space: Maybe you don't want to work from home or you can't. In that case, pick any coworking space near you and we'll pay for it.
Medical coverage for you, your family, your parents, or anyone you care about: So long as you have a valid receipt or invoice. Your coverage includes dental and vision as well.
Up to Six Month Paid Maternity Leave: We also provide leaves in case of miscarriage
Education fund: We'll pay for any books, courses or material you need to purchase
Awesome Gear: Upgrade your own laptop or get a custom, top-of-the-line laptop from us
Stock Options: You'll get stock options in Integry Inc. USA
YOU…
are curious who likes to learn new things and is down to dive into complex technical topics and learn about them
are self-motivated and comfortable working with yourself and in a team. You know how to get in front of things and are proactive, not reactive.
don't mind wearing many hats from software construction to helping build presentations.
Expected salary:

Location: Pakistan

Job posting date: Fri, 19 May 2023 22:59:45 GMT

Apply for the job now!