Digital Marketing Generalist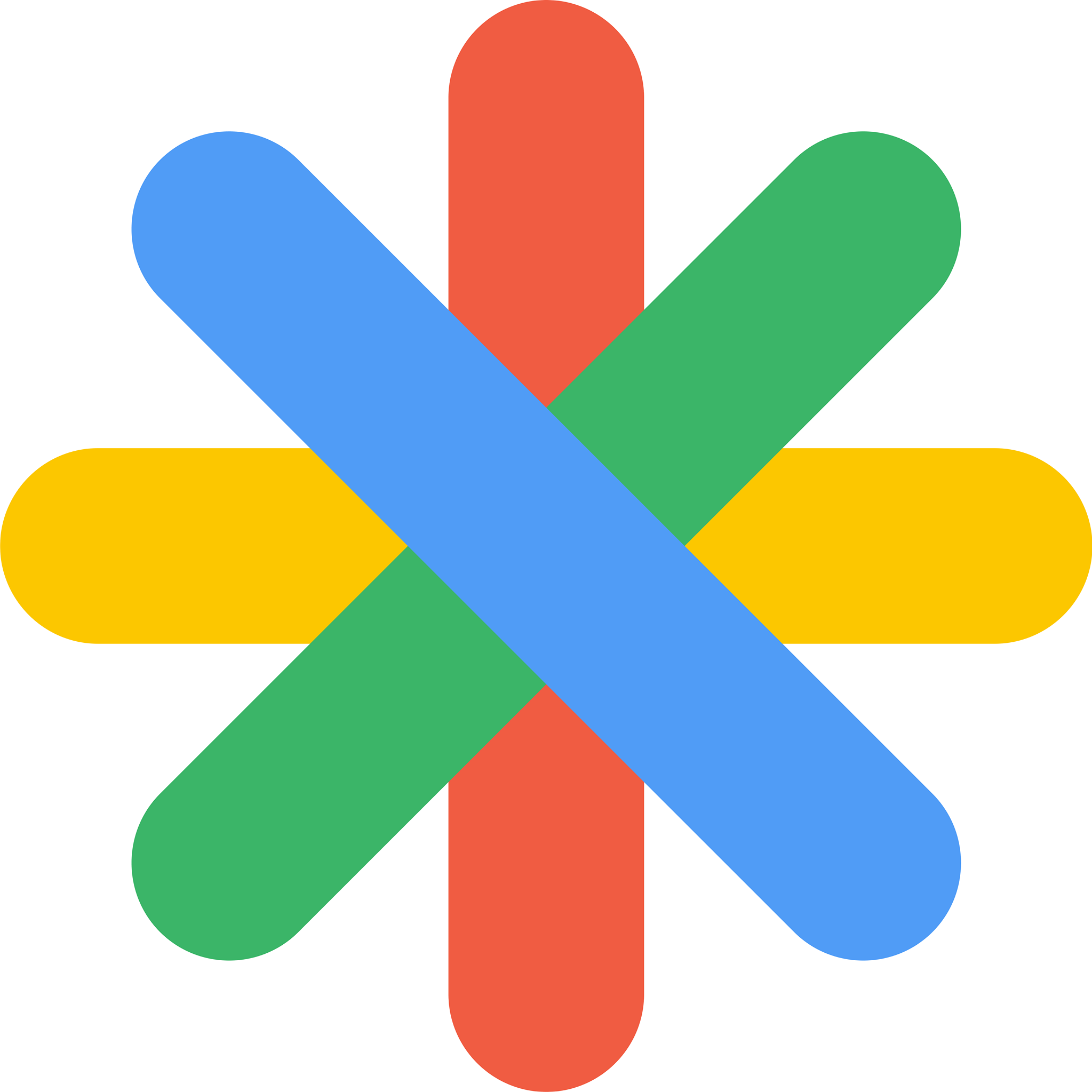 Job title: Digital Marketing Generalist

Company: Integry

Job description: INTEGRY
Hey there, we're . We're the world's most advanced integration platform for SaaS. We're a distributed startup headquartered in San Francisco, California, with teams working from the US, Canada, Pakistan, and anywhere they want. We're helping apps talk to each other so they can help get work done for you faster.
People are using more apps at work, and it's getting exhausting switching between them, copy-pasting data, and shuffling between them all day. Our platform helps users automate their apps with integrations, so the routine parts are automated. We do this by helping SaaS companies build their integrations quickly with great UX and UI.
Help us unlock the world's productivity with better automation!
THE GIG
Help us build a world-class brand, establish a new category, and scale our story. You'll work alongside a small team who are the best at what they do. The work is challenging; the scope is broad, there's a ton of autonomy. Founded by makers who care about design and experience, you'll have plenty of opportunities to learn and level-up your game.
As an early-stage startup, you'll be responsible for multiple aspects of our public side:
Work with various teams to drive demand and build awareness
Work in the trenches in creating ad campaigns, copy, articles, social media presence
Understand the market, our product and our unique approach to create effective go-to-market strategies
Continue our leadership in the new category of Integration Experience
RESPONSIBILITIES
Experience: 4+ years
Track Record of running digital marketing campaigns and have managed their funnels and have grown revenue
Great Communication skills
You're Creative and come up with ideas that would resonate with the market and our brand
You're data-driven and measure the impact of all effort
Great learner: you're able to develop a deep understanding of new concepts
Great Writing: You writing skills are superb and clear
While you'll be working with graphics designers, familiarity with tools design tools like Figma, Photoshop, etc a plus
WORKING AT INTEGRY

Top 1% Talent, Top 1% Salary: We hire the best, and we pay the best in the market.
Work from Anywhere: We are a fully distributed company with team members working across three different continents.
Work Whenever: We don't have timings; we have regular check-ins. You work at whatever time suits you.
Unlimited Vacations: Take a few hours, days, or weeks off without approval.
Home Office Renovation Budget: We want you to be comfortable working from home We'll assign an Interior Designer to you who will work with you to set up your home office.
Co-working Budget: Maybe you don't want to work from home or can't. In that case, pick any co-working space near you, and we'll pay for it.
Medical Coverage: For you, your family, your parents, or anyone you care about. So long as you have a valid receipt or invoice. Your coverage includes dental and vision as well.
Up to Six Months Paid Maternity Leave: We also provide leaves in case of miscarriage.
Education Fund: We'll pay for any books, courses, or material you need to purchase.
Awesome Gear: Upgrade your own laptop or get a custom, top-of-the-line laptop from us.
Stock Options: You'll get stock options in Integry Inc. USA.
Expected salary:

Location: Pakistan

Job posting date: Thu, 02 Feb 2023 04:06:35 GMT

Apply for the job now!