Assistant Manager International Roaming Segments & Products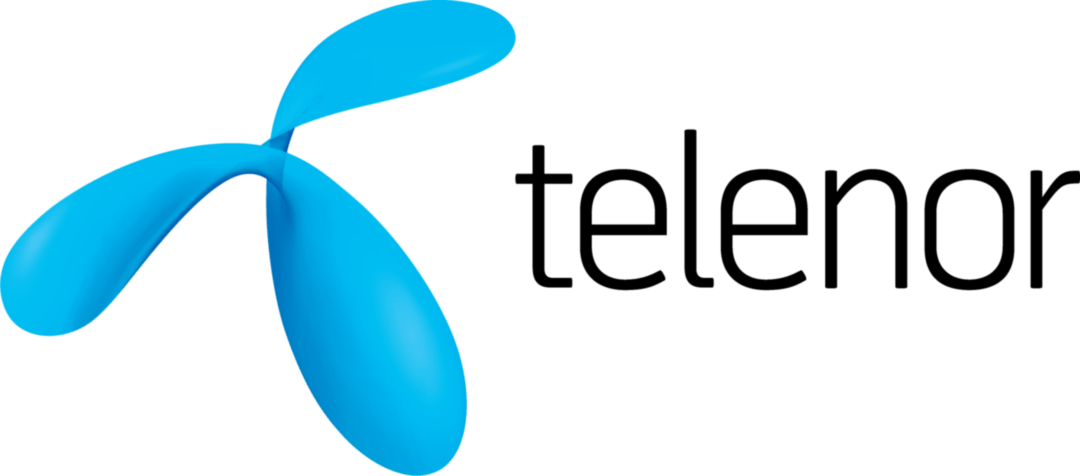 Last Date to Apply: 17th October, 2022
Employment Type: This is a full-time position.

Grade: This is a grade 2 position.

Location: This role is based in Islamabad, Pakistan.
Flexibility model: Hybrid
About the Role:
As AM/Sr. Executive International Roaming (IR) Segment & Products, we empower you to identify customer needs and develop a vast variety of products and services which will impact the International Roaming Segments which are a Niche & hold high value. You will be driving initiatives that shape the direction of Telenor in achieving its International Roaming business ambitions.
Your Impactful Goals will include:
Reporting on financial & traffic performance to management
Reporting actionable insights for the Unit and how it can liaison with different business segments
Maintaining Unit Dashboard to gauge subscribers, churners, customer engagement and other KPIs along with base and customer profiling
Developing different report for the unit (Daily, Weekly & Monthly)
Developing Offers for IR outbound roaming subscribers
To work in coordination with Telenor Global Wholesale to have insights of other BUs
Contribute in product & business development initiatives via Analytics
Develop strong business acumen, product knowledge on International Segment
Ensuring that the organization is presented with deeper insights, both on opportunities and assessment of past initiatives to drive data-driven decisions.
Interact with key stakeholders such as Business Intelligence, Technology, Sales and Product development and Pricing to drive Segment's agenda on International Segment.
Your Typical Day will look like:
Visibility to management through presentations and proper status via reporting emails and Dashboard(s)
Data retrieval, analytics & reporting with actionable insights from different Business Intelligence systems such as Qlik & Comfone (internal/external DATA sources)
Converting opportunities into actionable initiatives and executing through product development.
Making communication plans of the new initiatives
Other Segment data analysis w.r.t IR segment & exploring multiple dimensions such as geography, payment types, customer life cycle etc
Support to team, key stakeholders, department and organization in timely resolution of issues
Coordinate with BI, Regulatory, Product Development, Pricing and Billing teams for keeping track of product uptake, Offers validation, Revenue uptake and cost
Responding timely to internal or external queries
Bringing innovation and creativity in the segment with new initiatives
Active participation in team & CFT meetings
Assisting in strategy formulation for and beyond International Segment for Telenor
Your Career Path:
Potential of growth within organization based on experience & personal initiatives. Possible avenues in other functional roles include positions in Mass Segments/International Business/BI Commercial
What we're looking for:
Education: Bachelors/Masters' in Business (Preferred)


Work experience:
Good understanding of segmentation w.r.t Telecom
Experience in Business planning / forecasting / Development of Business cases based on current trend
Added advantage to have work experience in Business Analysis
Experience in DATA Analytics/Actionable Insights/Product Development /Execution
International Client Handling
Functional Skills/Knowledge Areas:
MS Office preferably knowledge of Excel & Power Point
Business Case Development knowledge with strong Analytics Skills
Finance know how; will be an added advantage
Should have strong & effective stake holder management
Work well under pressure
Self-driven, flexible & proactive
Strong negotiation & Interpersonal Communication skills
Strong work ethics with attention to details
Structured & proactive approach
Hands on experience on data handling tools SQL /BI Qlik or/and other tools will be an added advantage
Why should you join us at Telenor?
At Telenor Pakistan, we provide you the platform to work in a challenging and rewarding environment to become a skilled professional in your chosen field of interest. As one of the top employers of the country, we enable you to realize your dreams in a collaborative environment of diversity and openness to new mindsets.
As an equal employment opportunity provider, Telenor Pakistan makes all decisions of employment purely based on merit irrespective of race, caste, gender, creed, color, religion, sex, national origin, or disability.

Expected salary:

Job date: Thu, 13 Oct 2022 07:29:29 GMT