Pricing Executive/Sr. Executive Pricing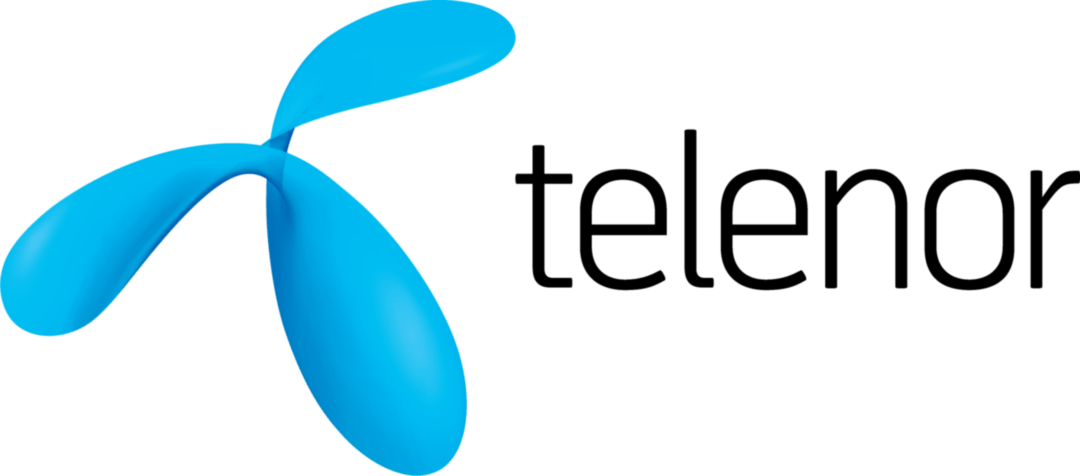 Last Date to Apply: 16th October, 2022
Employment Type: This is a full-time position.

Grade: This is a grade 1/2 position.

Location: This role is based in Islamabad, Pakistan.
Flexibility model: Hybrid
About the Role:
Pricing is a key function within Telenor with a diverse scope of work. It is a core business department, responsible for business growth. As a core function, the department offers immense learning and growth opportunities. The role, while demanding in terms of work, provides a sound platform to grow with Telenor Pakistan with multiple opportunities to work abroad both on short-term and long term assignments.
Your Impactful Goals will include:
Responsible for commercial pricing strategy & governance
Profitability Analysis & Planning
Delivery of monthly / quarterly forecasts and strategy documents
To look after the overall Pricing framework for Telenor Pakistan ensuring alignment to the overall Business Strategy and Value Proposition of a particular segment
Ensuring pricing controls and reviewing impact of business decisions
Lead geo-analysis, network roll out planning / business case development, regional reporting
Your Typical Day will look like:
Competition Monitoring and analysis using Traffic Trends, Market Research and other internal data
Conduct campaign analysis of ATL/BTL activities which have been done (in terms of incremental revenues, subscriber engagement, etc.)
Manage overall portfolio with long-term perspective to ensure that our offers/tactical plans do not dilute our Segmentation Strategy and we maximize value creation.
Initiate, co-ordinate, challenge and jointly develop the business cases for promotional/tactical offers for various segments
Close co-ordination with other functional units e.g. Finance, Technology, Strategy and other commercial stakeholders for KPI alignment and tax evaluations
Developing and managing decision models to forecast commercial KPI's (revenue, subscribers data etc.)
Assembly of updated data using self-service DWH tools – Cleaning, Pruning and Sorting the data to bring in presentable and analyzable form. Understanding of data-based decision making through strong interest in analytical thinking
P&L Monitoring, Profitability Analysis / Planning with recommendations to drive overall bottom line for the division and enterprise
Your Career Path:
Opportunity to grow vertically and horizontally within pricing and adjacent domains such as segments.
What we're looking for:
Education: Minimum BBA / BS Econ/ Mathematics / Computer Sciences
Work experience: 2 – 3 years in similar roles preferred
Functional Skills/Knowledge Areas:
Math / Stats / Analytical Skills with good business and marketing logic
Immaculate communication skills (both verbal and written)
Strong Interpersonal skills
Understanding of Excel and Powerpoint
Creative Problem Solving
Why should you join us at Telenor?
At Telenor Pakistan, we provide you the platform to work in a challenging and rewarding environment to become a skilled professional in your chosen field of interest. As one of the top employers of the country, we enable you to realize your dreams in a collaborative environment of diversity and openness to new mindsets.
As an equal employment opportunity provider, Telenor Pakistan makes all decisions of employment purely based on merit irrespective of race, caste, gender, creed, color, religion, sex, national origin, or disability.

Expected salary:

Job date: Thu, 13 Oct 2022 04:38:01 GMT