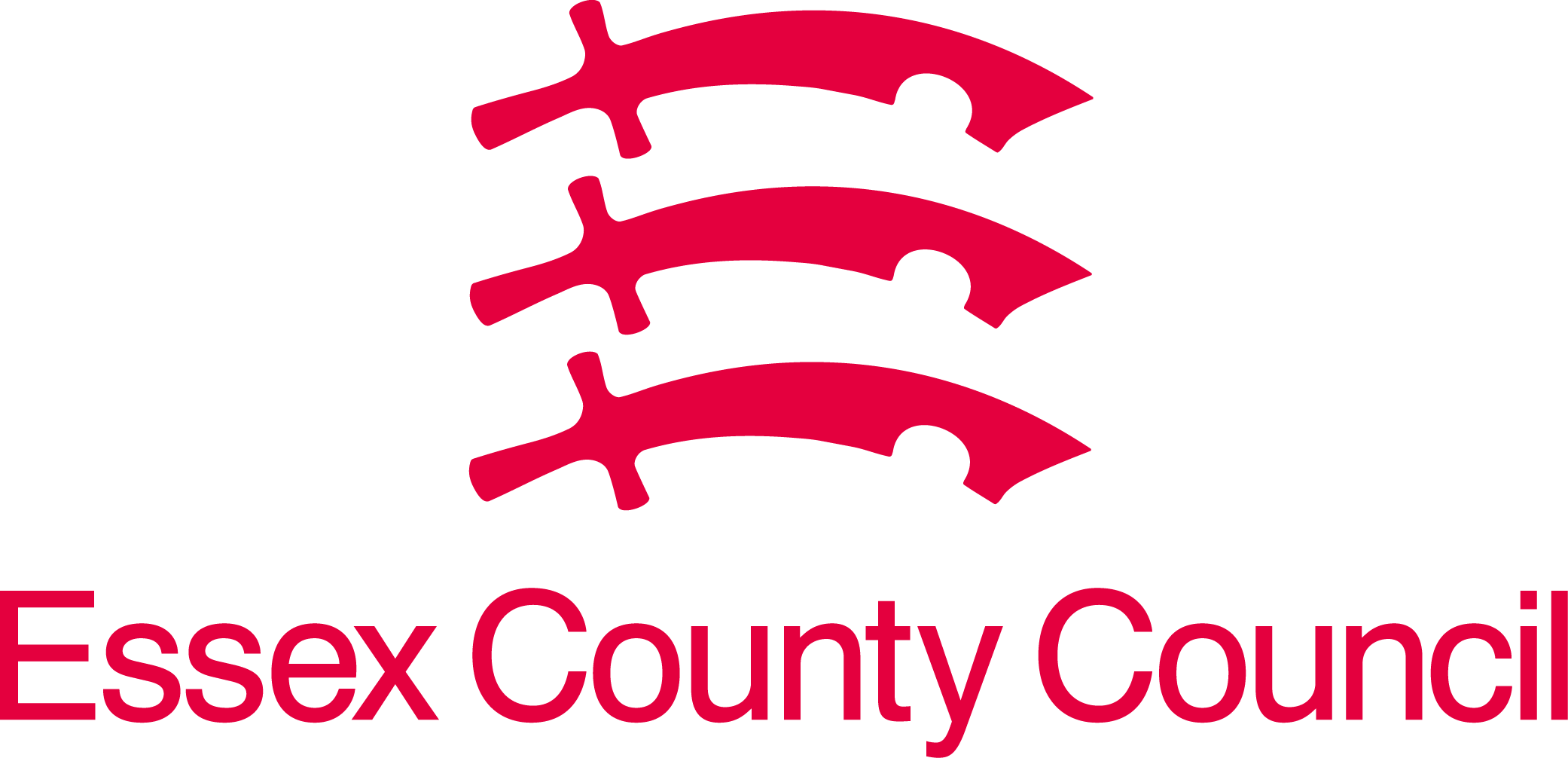 Systems Admin Assistant
Fixed Term (12 months) Full Time
Up to £23,374 per annum
Location: Chelmsford
Working Style:
Closing Date: 6th October 2022
Systems Admin Assistant
We are pleased to offer this as a full time 12 month fixed term contract or a secondment opportunity.
The Customer Services Team at Essex County Council (ECC) has an ambitious transformation programme centred on improving the customer experience and the efficiency of key processes. To achieve this the function is utilising customer feedback, data, service insights gathered from its systems to guide the improvements, underpinned by the six pillars framework and development of culture and ethos of continuous improvement.
This Systems Admin Assistant role is within the Customer Systems Support team providing admin support for critical customer systems and is based within the Customer Optimisation teams. The main duties include performing system integrity checks, password resets, monitoring and responding to queries, user acceptance testing and completing scheduled system tasks.
Working as part of the system team or a project, the Systems Admin Assistant will deliver administrative and support activities, proactively managing workload, taking initiative, and using personal judgement to resolve internal and external customer issues.
You will need a strong working knowledge of customer support activities and processes, as well as delivering advice and guidance support on local procedures to colleagues.
About You:
Educated to NVQ level 3 or equivalent, you will have proven experience of providing excellent customer service across a large organisation. You will have a demonstrable working knowledge of Microsoft applications, including Microsoft Excel, with the ability to use computerised systems with a high level of speed and accuracy. You should also have previous experience of operating electronic or hard copy filing systems.
You should have experience of delivering workplace based procedural training to staff, with good communication skills and the ability to de-escalate concerns.
Other key attributes include:
Attention to detail
Able to work to timetabled processes
Handling sensitive data
Organisation skills
Proactively managing workload
Taking initiative to resolve issues
Understanding of systems administration
Qualification certificates should be brought to interview.
As part of employment with Essex County Council (ECC) should your role require a DBS check you will be required to register with the DBS update service. The DBS update service ensures all registered DBS certificates are kept up to date and allows authorised parties to view the status of your certificate. This is an annual subscription and you will be responsible for ensuring this is maintained. For further information on the DBS update service please go to https://www.gov.uk/dbs-update-service.
Essex County Council is proud to offer an excellent benefits package to all its employees. More information can be found here
Place & Public Health:
Why Essex? Essex County Council has a location to be proud of. Our 1,300 square miles stretch from Constable Country to the Thames Estuary, from the dynamic M11 corridor to the traditional seaside resorts of Clacton and Walton. England's oldest town, Colchester, and two of its newest – Basildon and Harlow – are right here. Along with the City of Chelmsford, the county town, they form our major population centres. It means real choice and makes Essex the ideal place for your career. Read more about us
What you should do next
If you are interested in finding out more about this role, we would love to hear from you. Please apply via the Working for Essex website.
Essex County Council is committed to safeguarding and promoting the welfare of children and vulnerable adults, and expects all employees and volunteers to share this commitment.
If you would like to be kept up to date on other relevant opportunities, blogs, news, events and industry related news at Essex County Council, please join The Essex Talent Community . .
If you have any queries regarding this role, or require anything further, please contact

Expected salary: £23374 per year GBP

Job date: Sat, 24 Sep 2022 05:12:53 GMT