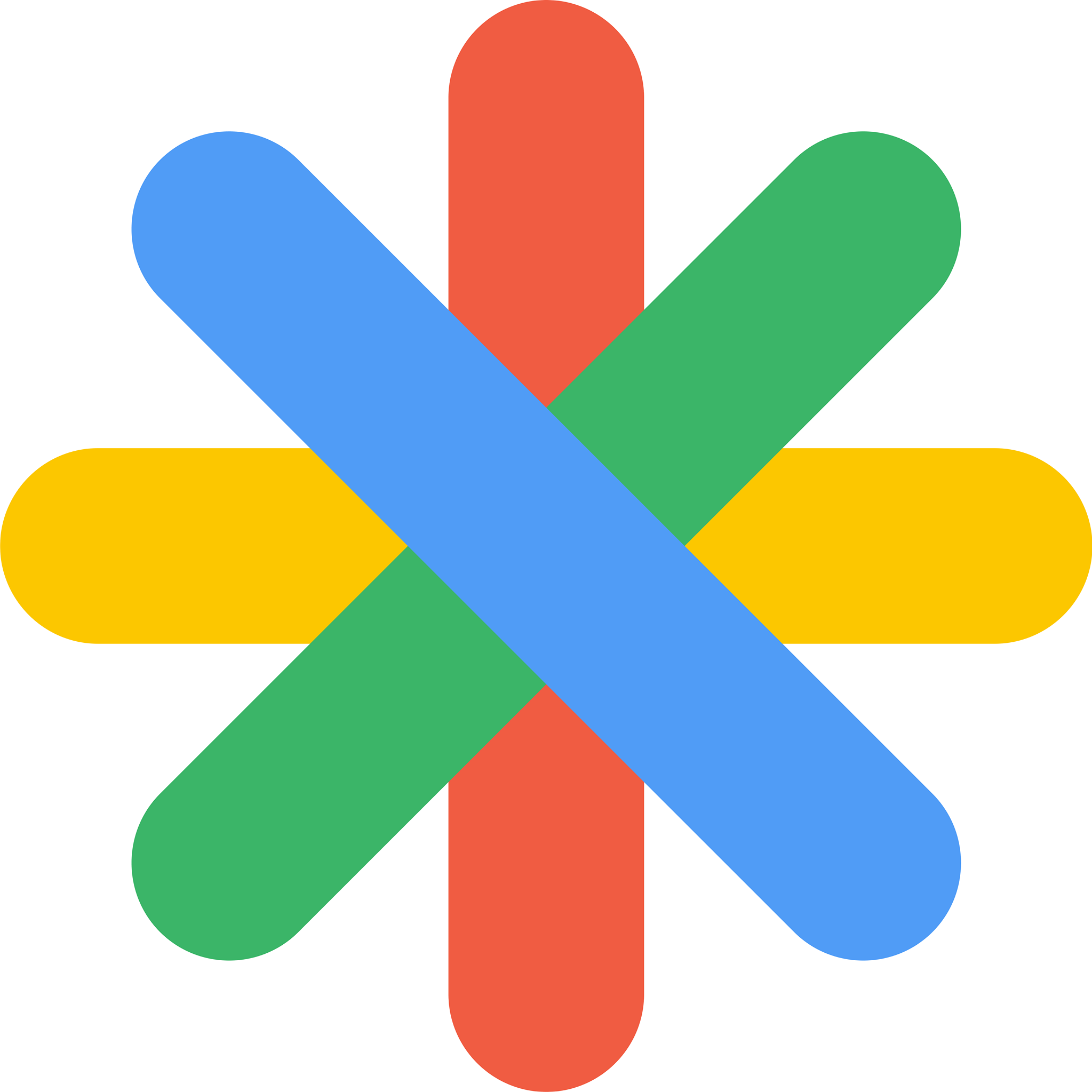 About Integry

We help automate the boring parts of the world so people are free to work on more creative parts of their job. Today, we're obsessed with helping product builders across the globe create delightful integration experiences for their users. We're venture-backed by awesome entrepreneurs, operators, and investors who are also passionate about this space. We're a fully distributed, mostly async company headquartered in San Fransisco, California, with teams worldwide. Work anytime, from anywhere.
About the role

The System Integrator (SI) plays a critical role in the success of Integry as a company. SIs work with internal and external stakeholders to understand business problems and create solutions on the Integry platform. It's a collaborative role that involves working with Customers, Architects, Product Managers, Customer Success, and Quality Assurance to figure out and implement the given requirements. We're looking for detail-oriented critical thinkers who understand how APIs work, designing algorithms and data structure for workflows.
What you'll be doing
Working with customers to figure out their integration workflow
Create solutions collaboratively and implement them by performing technical analysis
Implementing these solutions via Integry's platform using our high-level visual programing language, scripting, and configuration tools
Programming (in Twig, JS, or Python) to set up connectors, parts of the algorithm, and related data structures
Working with APIs to understand how to communicate with systems and implement use-cases
What you won't be doing
Working in isolation and not interacting with customers. You need great communication skills.
Coding 100% of the time. Between requirements analysis, API exploration, and implementation, coding is less than 10-15% for this role. This still requires a firm understanding of algorithms, data structures, APIs, authentication, etc.
What you'll get * Work with global SaaS companies: You'll work with customers representing the fastest growing SaaS companies in the world.
Own the solution end-to-end: From talking with customers to performing the implementation. You'll drive the process from start to end.
See your solutions go live in days: Building something and seeing it go live for hundreds of users within days is super satisfying.
Be part of the key team leading our success: Solution Engineering is how we deliver world-class solutions, and we would be far less successful without this team.
Lots of growth: There are multiple levels for System Integrators as well as a Solution Architect track.
Work in the cutting-edge space of no-code automation: The world is shifting to no-code and Integry is helping pave the way.
If that's not enough, we have many great employee benefits too.
Benefits
Top 1% Talent, Top 1% Salary: We hire the best, and we pay the best in the market.

Work from Anywhere: We are a fully distributed company with team members working across three different continents.

Work Whenever: We don't have timings; we have regular check-ins. You work at whatever time suits you.

Unlimited Vacations: Take a few hours, days, or weeks off without approval.

Home Office Renovation Budget: We want you to be comfortable working from home We'll assign an Interior Designer to you who will work with you to set up your home office.

Co-working Budget: Maybe you don't want to work from home or can't. In that case, pick any co-working space near you, and we'll pay for it.

Medical Coverage: For you, your family, your parents, or anyone you care about. So long as you have a valid receipt or invoice. Your coverage includes dental and vision as well.

Up to Six Months Paid Maternity Leave: We also provide leaves in case of miscarriage.

Education Fund: We'll pay for any books, courses, or material you need to purchase.

Awesome Gear: Upgrade your own laptop or get a custom, top-of-the-line laptop from us.

Stock Options: You'll get stock options in Integry Inc. USA.
How we hire

Step 1: Application Review to determine if you'd be a good fit

Step 2: People Operations Pre-Screening Call (15 minutes) to get to know you a little better

Step 3: Assessment/Test (Optional for certain roles)

Step 4: Interview with Hiring Manager

Step 5: Project/Task (Optional for certain roles)

Step 6: Interview with Bar Raiser
If everything goes right, we will send you an offer and get started!

Expected salary:

Job date: Sat, 23 Jul 2022 22:39:07 GMT